The Michigan Hero Rush was an awesome event that brought people of all ages from all over the Mid-West.  This post is a recap of the trip to the Calhoun County Fairgrounds and a bit of a challenge to all firefighters.  Micheal "Smitty" Smith (Boron Extrication) and I had a great time, but needed a nap after crossing the finish line.
Here's a quick description of the Hero Rush event:
Race through a 5k+ course of heroic (and unique!) obstacles — slide, climb, get wet, get lost, get WETTER, make some saves and a ton more. We'll surround you with our Inferno Midway with even more themed challenges, a great adventure (and educational) course for kids, awesome "experience" components — and all the food, drink and entertainment you love!  Check Hero Rush out on Facebook.
FDT on Facebook
Below is a video that shows the obstacles we were up against in Michigan.  Missing in the video is the 3.1 mile run.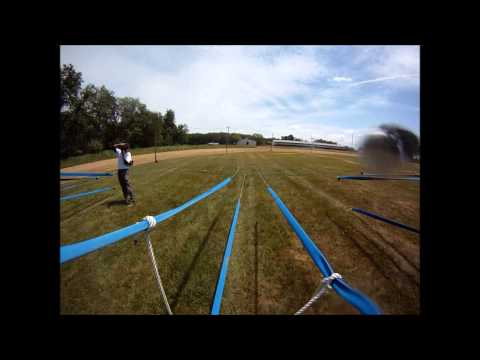 This event was definitely family oriented as my family came along to cheer me, Smitty, and the other Rushers on.  It was pretty exciting to see my 6 year old daughter running faster than me as I came out of an obstacle.  After the 343 wave, the girls had a chance to jump through a kid friendly rusher course.
Smitty and I rushed in the 343 wave in memory of our brothers that died on 9/11.  Here are pictures of my bib and the starting group.
FDT on Twitter
The unfortunate part of the picture above is there are obviously not 343 rushers in the picture.  Hero Rush is donating part of the entry fee for this wave to the
National Fallen Firefighter Foundation
, which turns out to be about $7000 per event.  Multiply that by the 12 events this year alone and your talking about a good chunk of change for a good cause.  So Brothers, check out the
events page
on the Hero Rush site and get signed up. If you don't want to participate then at least make your donation and someone else will wear the bib.  There are no excuses for the 343 wave to not be full.
Brian Brush says it best in the video below before the
FDIC
Stair Climb.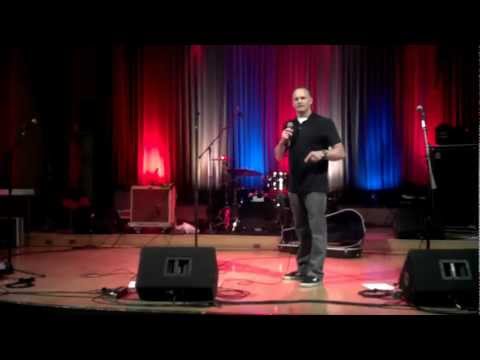 Pass It On!
Comments